Our new album is out now! Who we are? The Nerd Circus! The album is available on iTunes, Amazon, Spotify and Soundcloud.
We did the complete production by ourselves. The album was recorded at Alex' old farmhouse Vierkanthof Rohr (also perfect for short vacations!) this summer (more pictures are online here).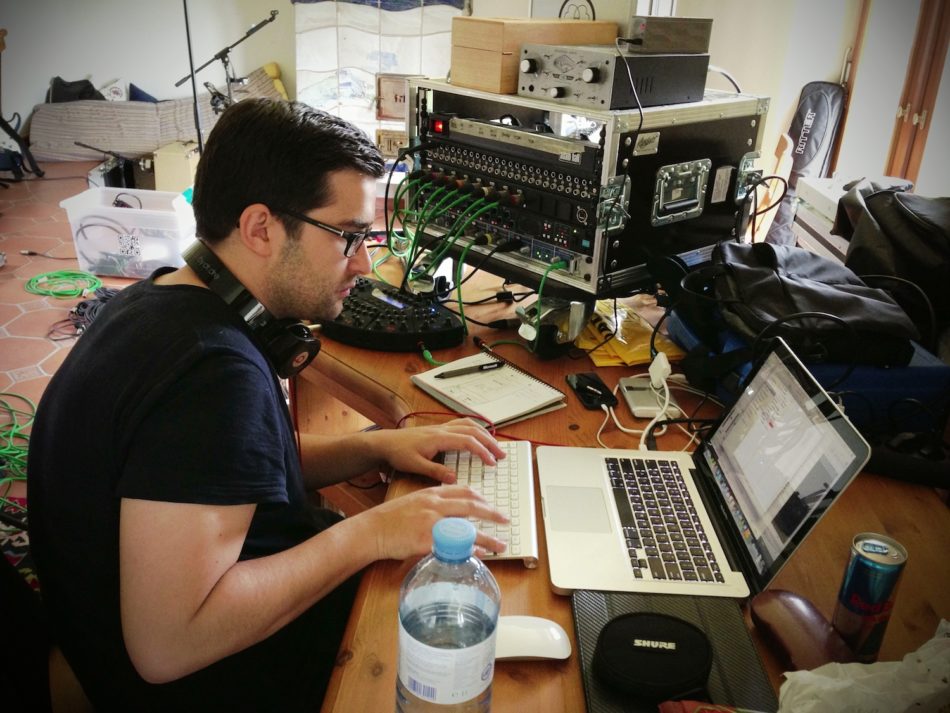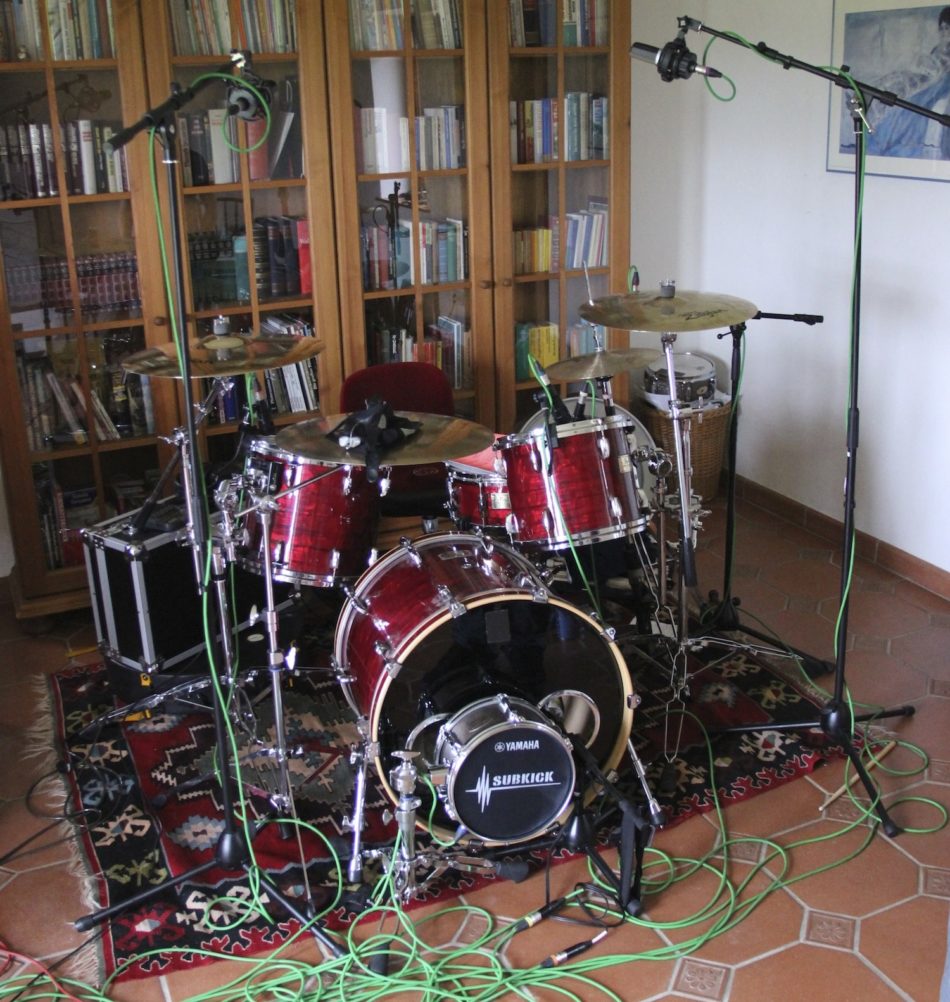 Being true nerds, we spent our breaks according like this most of the time: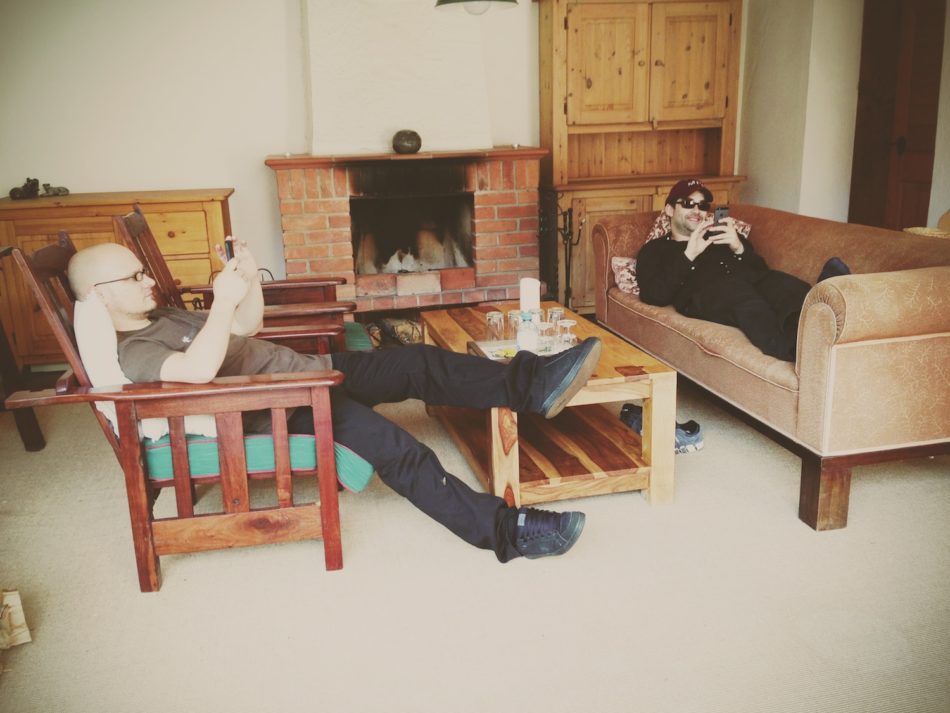 The album was mixed and mastered by Roman at his home studio. The album cover comes from my camera (edited by Roman).