English
Blogpostings in English. I normally write in German, but I try to translate each post also to English. Some day also all my old postings will show up here. Please also have a look at the subcategories.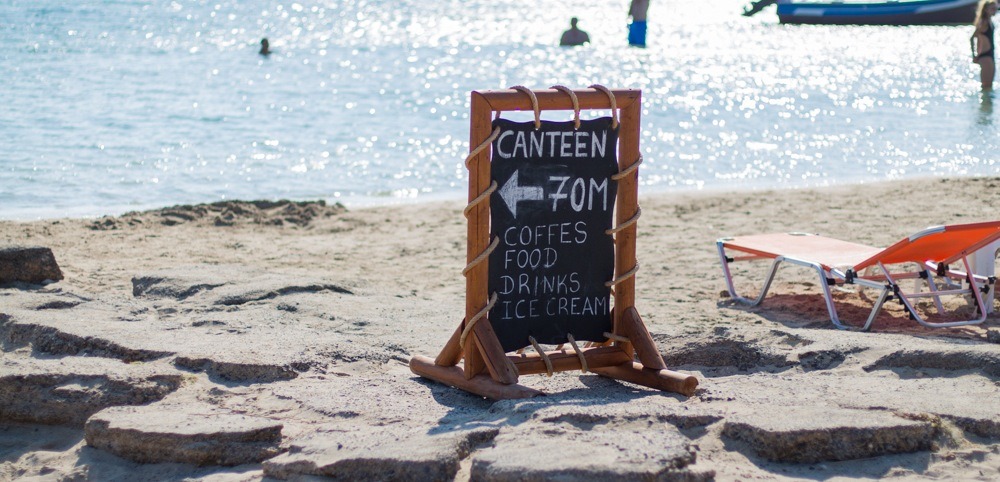 I love food. And I love good restaurants – especially, when I'm on holiday. Read more »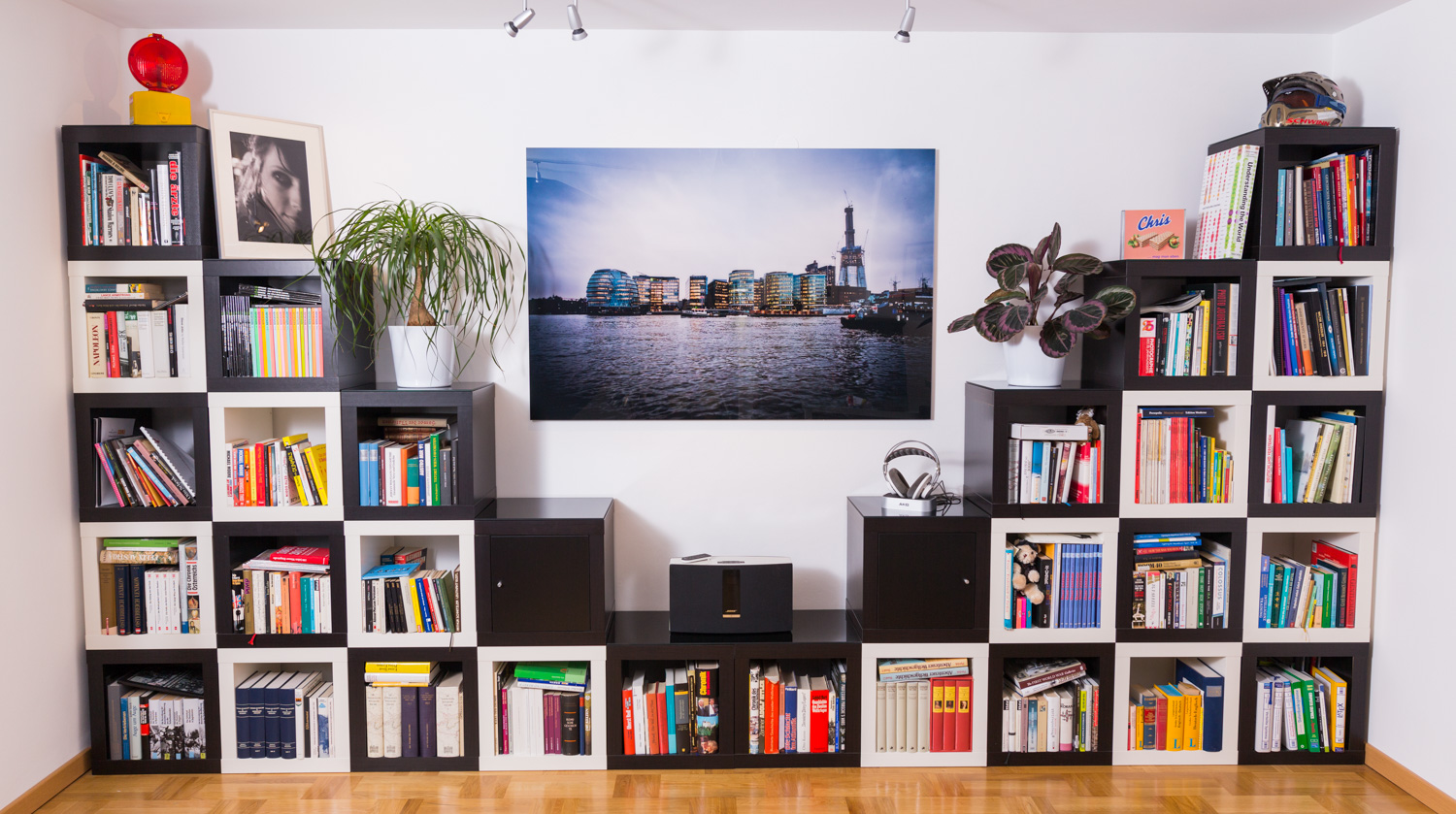 I really like checkered patterns, as you might have noticed in this blog post. So why not create also a bookshelf in that design?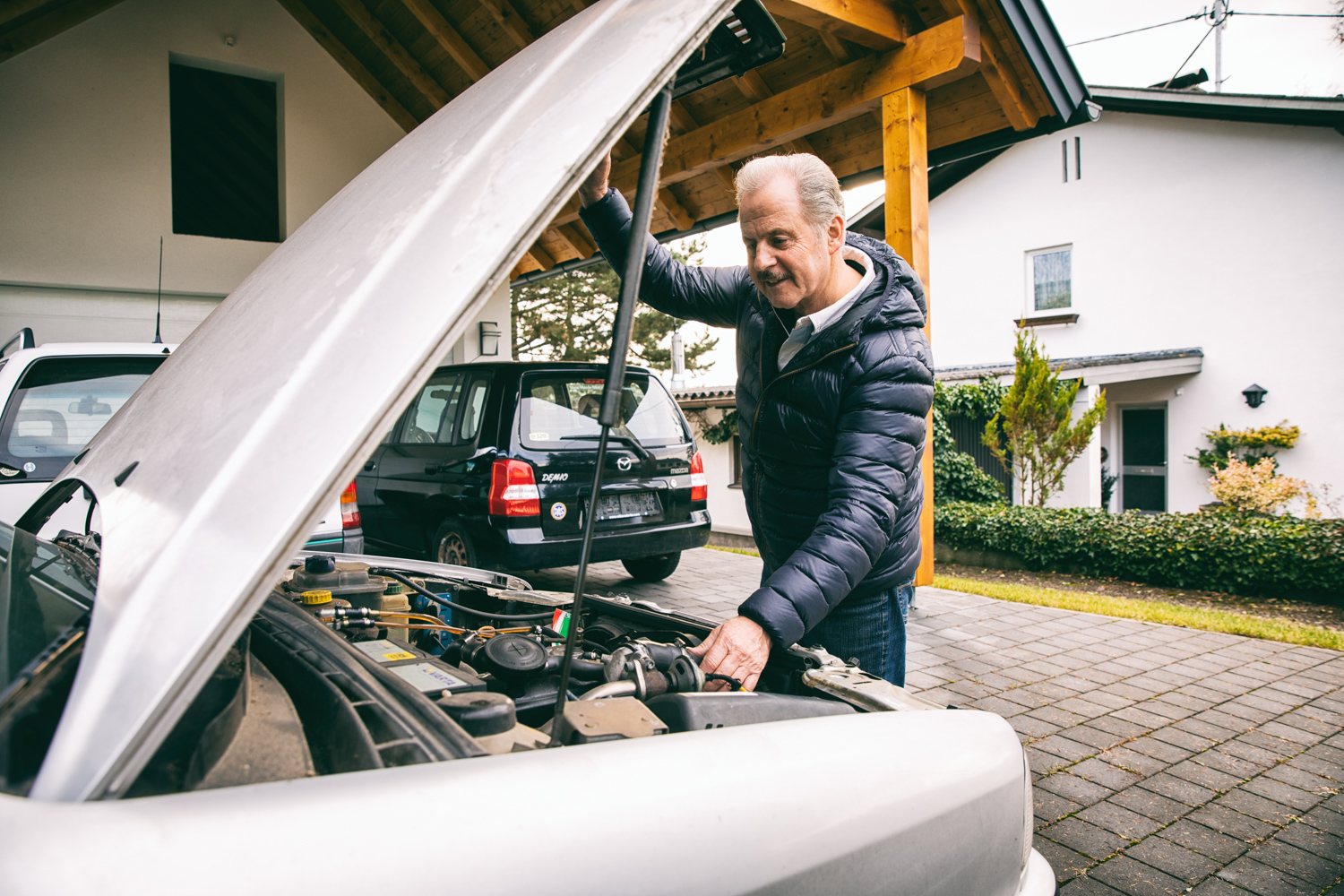 I inherited – a classic car. Well, a twentyfive year old Audi 80. Maybe not the best drive to take part at the Mille Miglia or cruise to Lake Neusiedl on a weekend. As I already own a (slightly more modern) car and don't want to get into the classic car DIY scene, one question comes up: What to do with this car? Read more »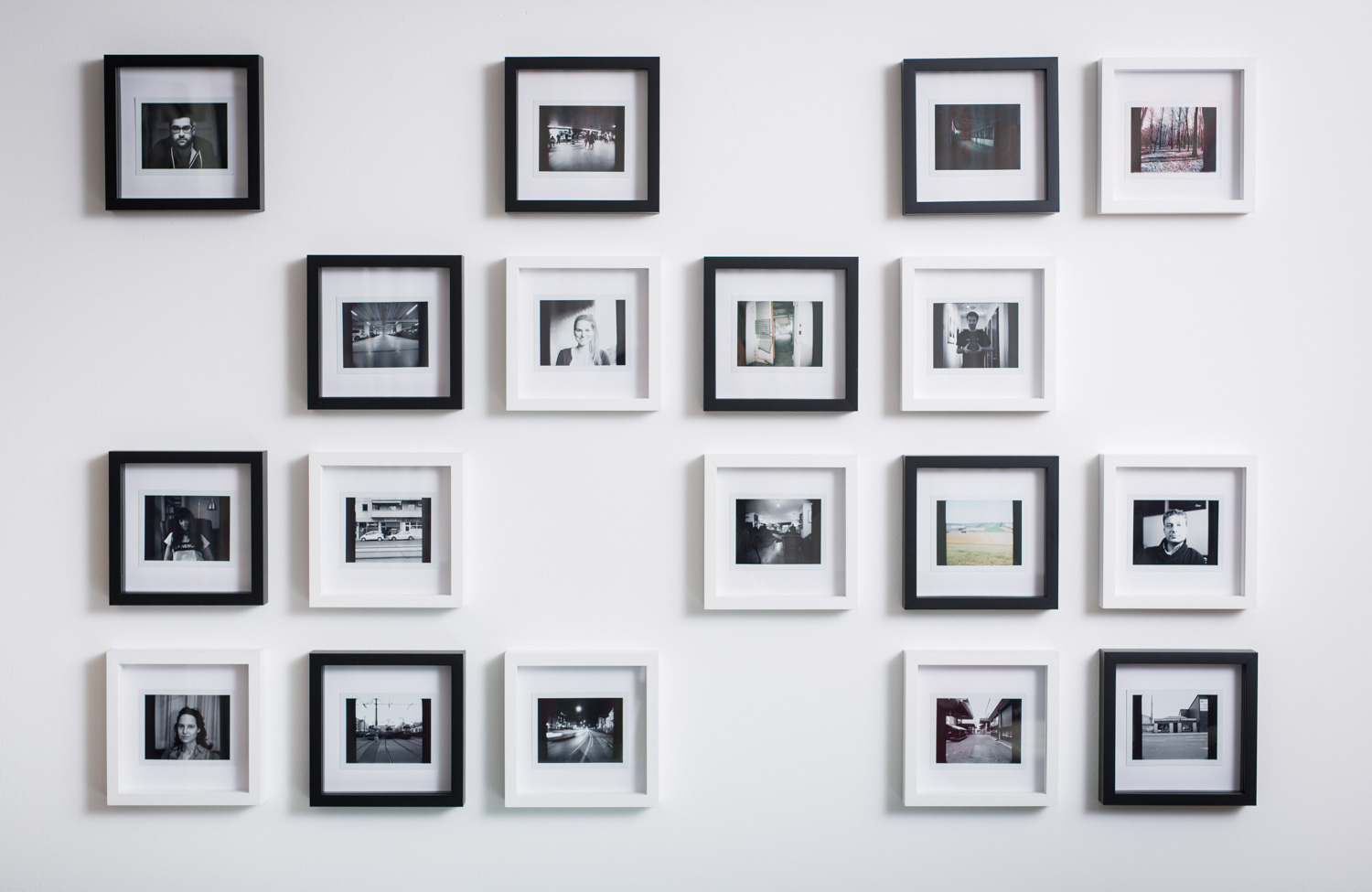 I discovered analog photography quite late (but better than never) with my Mamiya RB67 with a polaroid back. So in addition the only thing that is missing is a proper way of displaying the outcome.
Read more »